What are you waiting for? There are a million reasons to rent self storage today. But here are just 5, not because we're lazy, just because we didn't want to overwhelm you!
1. Make More Space
Been meaning to perfect your Capoeira but can't manage to work on your spin kicks in the living room with all those pesky sofas and end tables in the way?  Why not put them in storage until you get your black belt.  (I don't actually know if they use belts, sorry).
2. Wait Out An Investment
It's Friday (psych, it's actually Wednesday) and you really thought this Rebecca Black craze would last a little bit longer.  By the time you got all these baby-t's silkscreened everyone was asking "Rebecca WHO?"  But you know, maybe the could be ironic-chic next month or retro-chic next year or maybe grief-chic when she dies in a fiery trainwreck in 2015.  So why don't you hang on to those for a little while.  Put 'em in storage.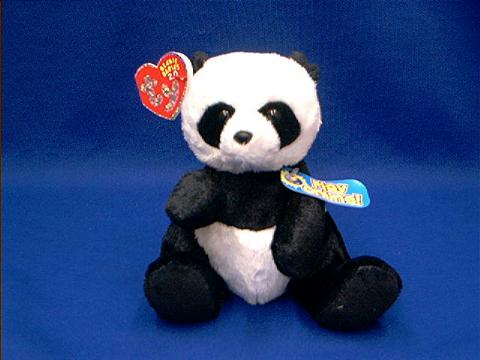 3. Improve Your Love Life
Everyone keeps telling you that your extensive Beanie Baby collection isn't worth anything and you should get rid of them.  Everyone keeps telling you that 37 is just too old to have a collection of tiny, bean filled animals lined up along the back of your sofa.  Everyone keeps telling you that maybe a girl would actually stick around if you would get rid of the dang Beanie Babies.  But we're not asking you to change, we'd never do that.  We love you.  Consider boxing the little TY fellas up and putting them in storage.  At least until the 3rd or 4th date.
4. Never Lose Your Sunglasses
Ok, that's a little misleading, but don't you hate when you leave your favorite pair of sunglasses on the train, or in your ex-boyfriend's glove compartment, or at the dog park, or at your ex-boyfriend's dog park that you got to on the train?  Ok so how about this: buy 100 pairs.  Keep them in a storage unit.  Every time you lose a pair, you can just go pick up a new one.  Practical?  Maybe not.  Helpful? YES.
5. Finally Begin Your Career as an Artist
An empty storage unit could be the perfect place to either use as a studio or even make the cheap storage unit into modern art itself.  EMPTY STORAGE has an absurdist ring to it, don't you think?
As you can see, there are many ways to use self storage that you probably hadn't thought of, so visit storitz.com today and find the best deals on self storage near you.
Related articles